Arrange for a solution today
After we get some info from you, we'll set up a time to discuss your project in further detail. Please call for 24/7 response.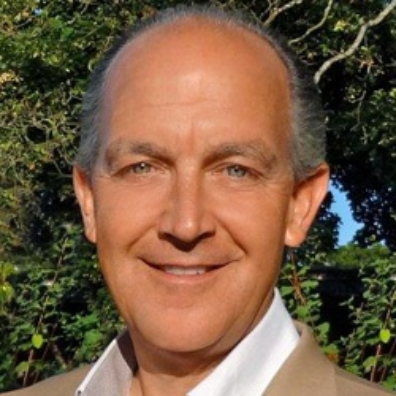 Tod Althoff
President, CEO
Tod grew up in McHenry, Illinois as one of 7 children. He attended Bradley University in Peoria, Illinois, where he majored in Business Management. In 1975, he joined Althoff Industries, Inc. the family owned plumbing, HVAC and electrical contracting firm. Over the years he gained field experience in the business as a plumber's apprentice, an electrical apprentice and an operating engineer. Additionally, in later years he managed various divisions of the company. In 1998, he purchased the company from his father and has since served as its President. He volunteered as a McHenry Township fireman for 4 years, and a City of McHenry Police Commissioner for 3 years. He also spent 2 years on the Board of the First Colonial Bank in Crystal Lake, IL. He has two children, Peter and Megan.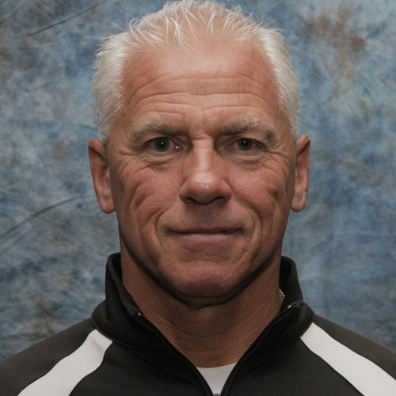 Tom Les
CFO
Tom was born in Chicago and raised in Niles, IL. He attended Notre Dame College Prep and then Bradley University where he graduated with a degree in Business and Accounting. While in college, Tom was named the outstanding student/athlete for the University in 1975. He joined Althoff Industries after graduation and immediately began the process of converting the manual accounting system to a computerized model. He was named the CFO in 1985 and has continued in that position overseeing a variety of expansion and technology upgrades in all aspects of the company. Tom has continued his lifelong passion for basketball and served as a high school coach for more than twenty years. He is currently in his 10th season as the head coach at his alma mater, Notre Dame College Prep. Tom lives in Crystal Lake with his wife, Betsy. They have one daughter, Abby, who lives in Lake in the Hills, with her husband, Dave, and their two children, Parker and Kinsley.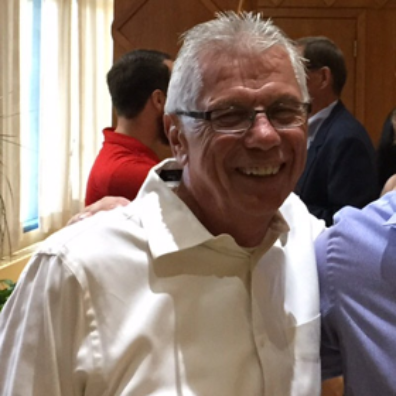 Chris Bennett
Executive Vice President
Rami Nassib
Vice President
TK Norgard
Account Manager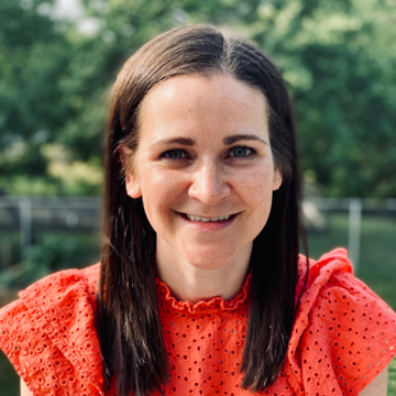 Megan Schneider
Account Manager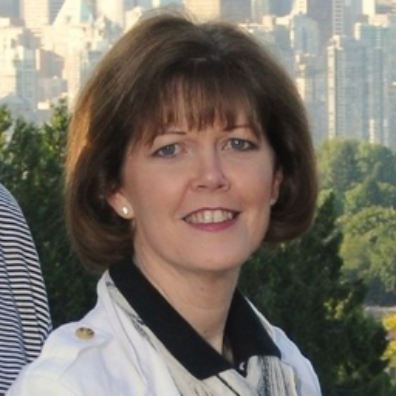 Patti Althoff-Siwicki
Sales Manager / Business Development
Ed Ropinski
Service Manager
Jimmy Kranz
Account Manager