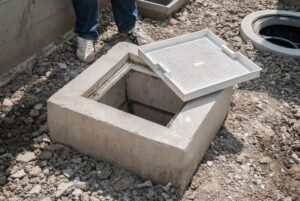 When it comes to commercial plumbing in Chicago, IL, Althoff Industries is one of the most trusted names. We've served businesses in the area since 1962—we've literally seen it all and we've handled it all.
Among our most important commercial plumbing clients are restaurants. Any food service company requires the best in licensed plumbing work to keep it up to local codes. Mistakes from inexperienced or unlicensed contractors can end up shuttering a business. It's our job to help your food service establishment not only stay up to code, but have a plumbing system—freshwater and wastewater—that works smoothly and creates few troubles for you.
Below are some of the vital services we can provide to help your restaurant with its plumbing.